to my Home Page.
My name is Barry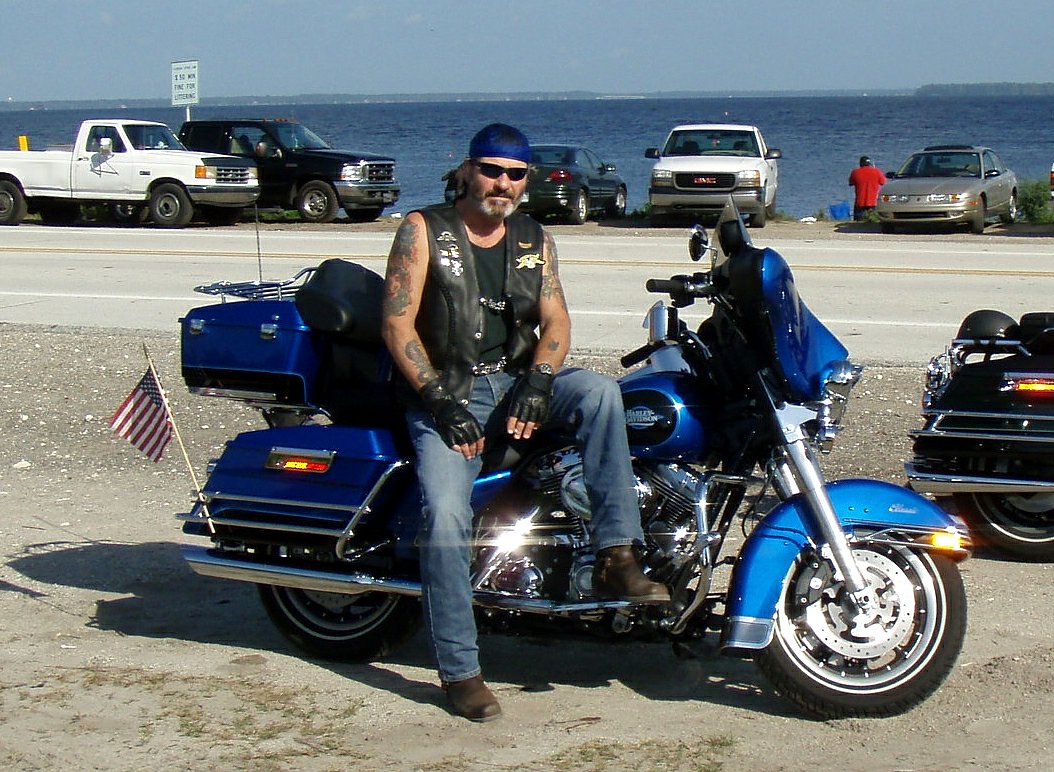 Hope you enjoy your stay!
Feel free to click around!!!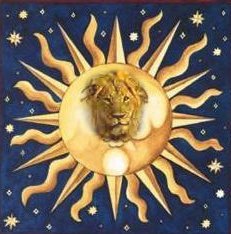 click on the bike and
Let me start it for you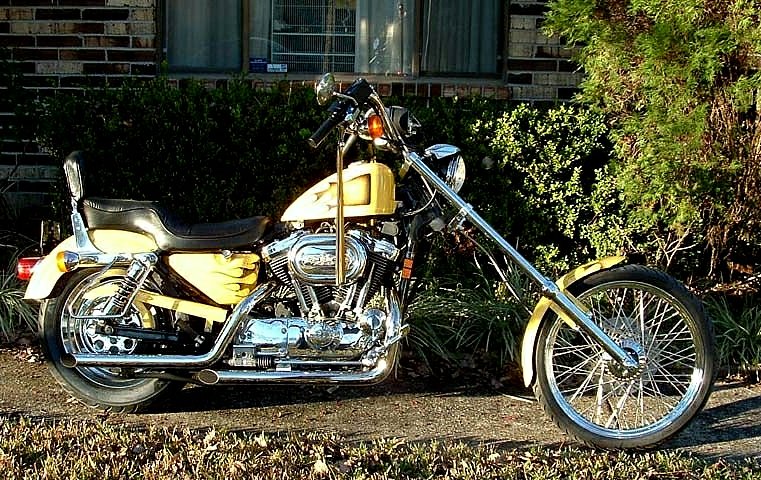 January 2009

My Chopper
Its a 1994 Harley Sportster 1200
and its sweet!!!!!
Enter the Black Hole to look at my Indian!
I no longer own


My Tattoo's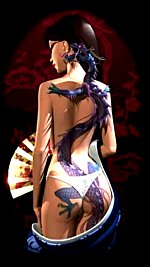 My name is Barry and I live in Jacksonville, Fl in the Mandarin area
I am 62 years old, 6-1 and 1/2 around 215 lbs
I am a Construction Estimator.
Spent 6 yrs in the Navy and did some serious traveling throughout the Mediterranean on the USS Patterson (FF-1061) between 1972-1977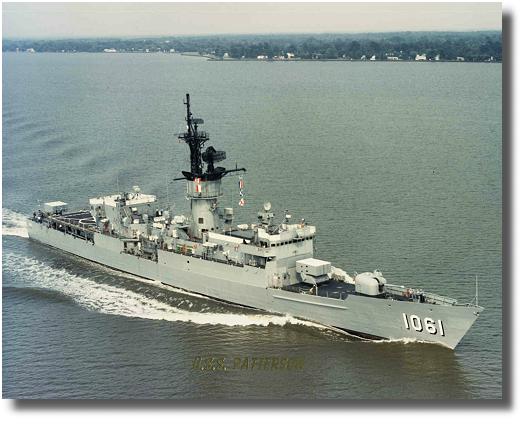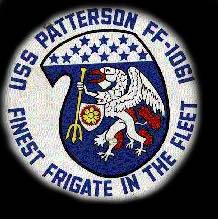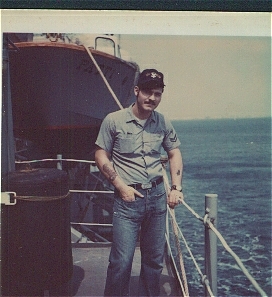 1974
I went into Construction when I got out of the service then
attended College at night and received my AS degree. I worked my way up from a laborer to foreman, then superintendent.
I am presently an Construction Estimator for a small General Contractor in Jacksonville FL.
I enjoy my job most of the time, but for the past 3 to 5 years the challenge is gone.
I spend way too much time in front of computers, but it keeps me out of trouble and enhances my skills in them.
I like riding my steel horse.



I do play guitar, but just dabble now.
My favorite song artist is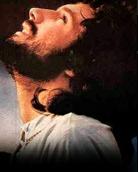 who helped me thru those trying times in the Navy.


Hidden in this page, deep in space, is the beginning of my life story...can you find it?
I doubt it, but you can try. I am compelled to write about my life, for what reason?...I don't know.
I will update as I can. The location of the link is somewhere on this page.
If you find it, don't bother book-marking it...I will change the address periodically.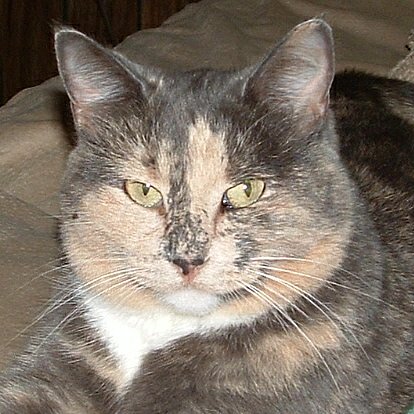 This is my cat Trixee...she is a very lovable and sweet cat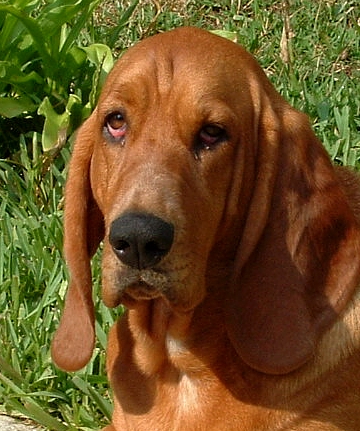 This is Chloe'
She is part Bassett hound and part Bloodhound


"Sometimes we must get hurt in order to grow
we must fail in order to know.
Sometimes our vision clears
only after our eyes are washed away with tears."


It is far better to be alone than to wish you were
Thoreau






New York Yankees Jacksonville Jaguars GATORS